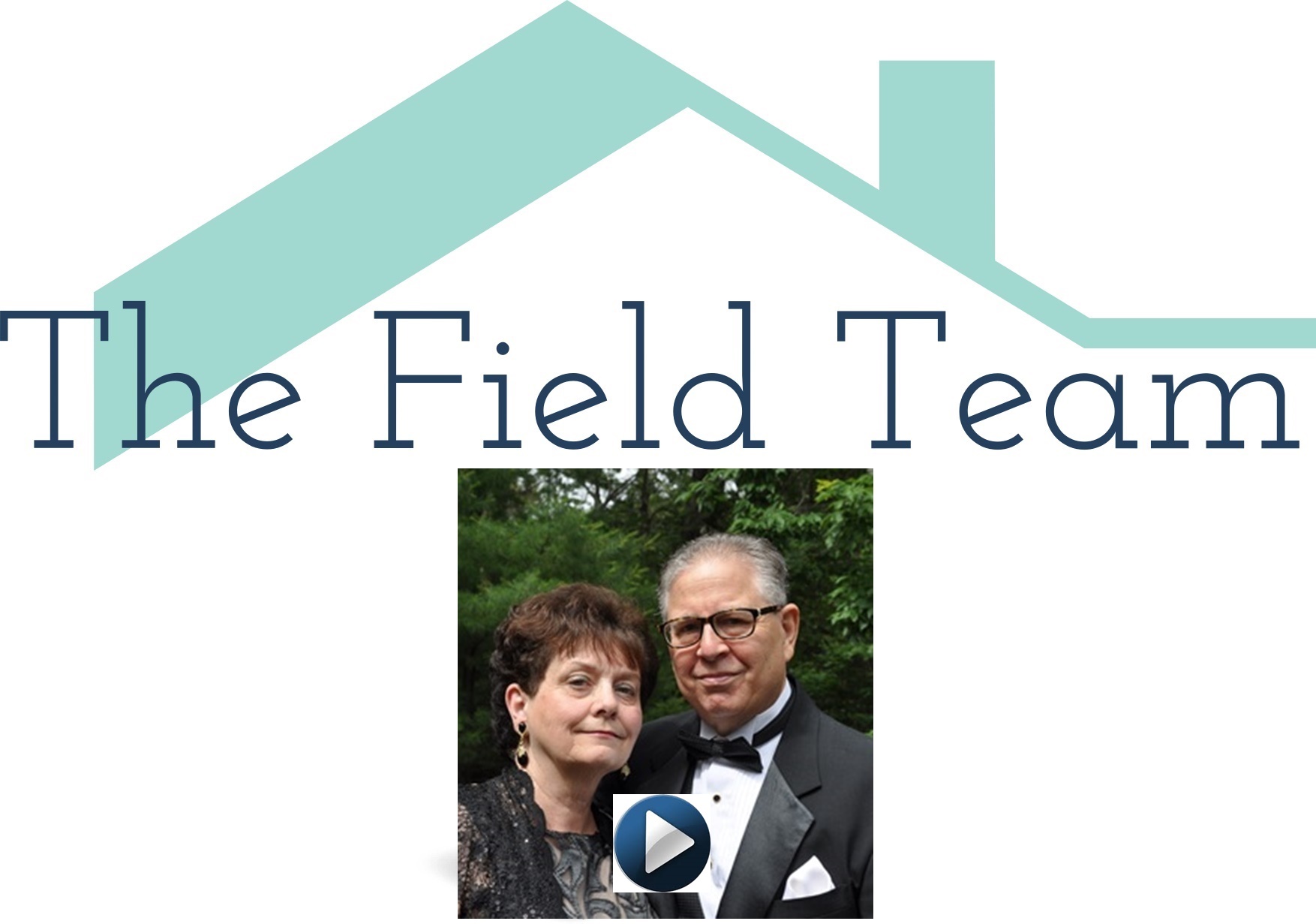 "Our success is a result of our client's satisfaction"
The Field Team

"Their success has been is a result of their client's satisfaction"
Sharon and Michael have lived in Rhode Island all their lives. They have two daughters and four grandchildren. They have been involved with the community volunteering most of their adult lives.

They take pride in the hundreds of buyers and sellers they have assisted for over 25 years.

Michael's technical ability with the latest marketing techniques, have placed him above the competition.
Their success marketing program has proven to be unmatched.



The Field Team provides all the services needed to take the burden off the overwhelming complexities of the closing process. They assist you with all the contractors and service companies you may need.

Their communications and negotiating skills and patience have been their advantage in a sometimes difficult process.
Click on the photo to see Video